Oops… the 2000s are making a come back again. Crop tops, barrettes, feathered earrings all seem to be making a comeback this year. As we enter the roaring 20s lets take a trip back memory lane from 2000 – 2020 in pop culture.
2000 – Bubblegum Pop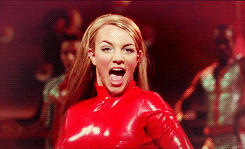 With the #freebritney movement happening, I figured I would honor the queen herself with this opening shoutout. In 2000 she broke the music record for the most selling records for an opening with over a 1 million for her "Oops… I did it again" album. Bubblegum pop took over the early 2000s with the breakouts of Christina Aguilera, *Nsync, and many more.
Honorable Mention; The Real Slim Shady
2001 – 9/11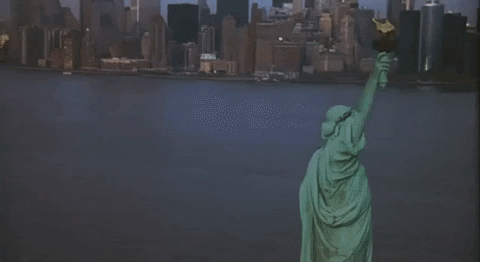 In 2001 tragedy struck when the terrorist group al-Qaeda had struck the twin towers with airplanes. 2,977 people had a fatal result because of this. Rest in peace to those who lost their lives during this time.
Honorable mention; low rider jeans
2002- Things Get Dirrty at the Vmas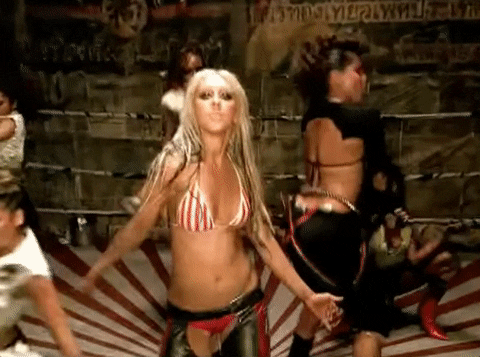 You cannot mention the 2000's without bringing up the VMAs. Eminem almost fought a puppet and Moby, Avril Lavigne won the best new artist, and Micheal Jackson thought he won an award when it was really dedicated to his birthday. To sum up, the year 2002 check out Christina Aguileras Vma outfit.
Honorable mentions; American Idol premiered
2003- Yonce Makes Her First Solo Appearance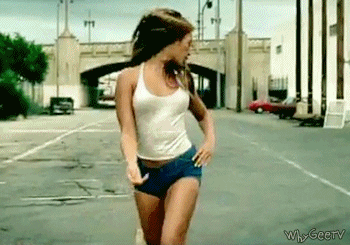 Before Beyonce was turning lemons into lemonade, she was falling Crazy in Love with Jay Z. She became a solo artist this year and the music industry hasn't been the same since.
Honorable Mention; Britney, Xtina, Madonna 3 way kiss to Like a Virgin.
2004 – Peak Lilo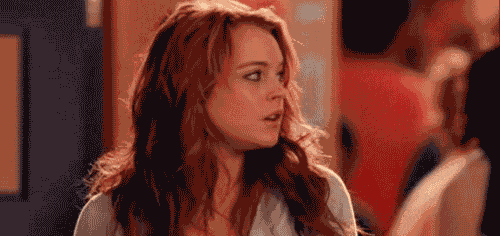 2004 was peak Lilo before she started spiraling out of control. She starred in Mean Girls which gave a dozen catchphrases that I still use to this day.
Honorable mention; The Nintendo DS made its first appearance.
2005 -Jennifer Aniston Files For Divorce Against Brad Pitt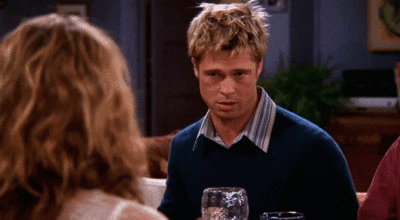 This broke my 9-year-old heart. While Brangelina was cute, Jennifer and Brad were even cuter.
Honorable mention ; Fall Out Boy's From Under The Cork Tree
2006- The Loss of Steve Irwin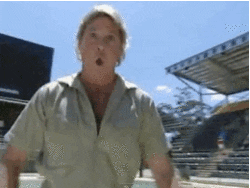 Steve Irwin was a legend. The way he cared for animals was what gave my preteen self hope in humanity. He passed away in 2006 due to being stung by a stingray.
Honorable Mention; Oprah confronting the author of a million little pieces for lying.
2007 – The Introduction of The Iphone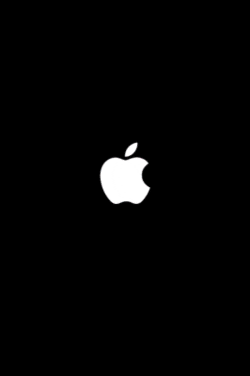 The beginning of a sensation that would go on to sell about 30 billion phones a year.
Honorable Mention; Anna Nicole Smiths death (RIP)
2008- Team Edward vs Team Jacob?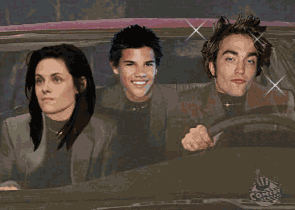 Twilight was the biggest movie this year. I was always a team Jacob girl. The way he loves Bella was much more than Edward always being undecided about her. Jacob deserved better.
Honorable mention; Sex and the City movie
2009 – The end of an era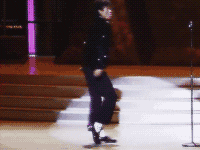 Rip to the king of Pop. Michael Jackson had passed away this year after he had gone into cardiac arrest and it became the end of an era.
Honorable Mention; Facebook launches Farmville
2010 – Meat Dresses ARE To Be Worn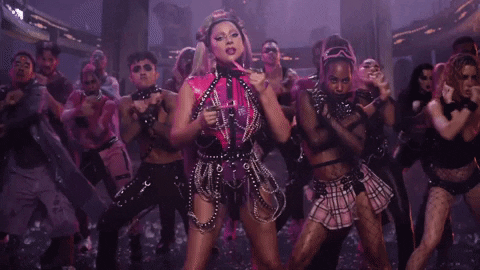 Lady Gaga took 2010 by storm with her infamous 2010 meat dress. She would also take over the 2010s with all of her albums and whacky fashion sense.
Honorable Mention; Justin Bieber and Selena Gomez become Jelena
2011 – American Horror Story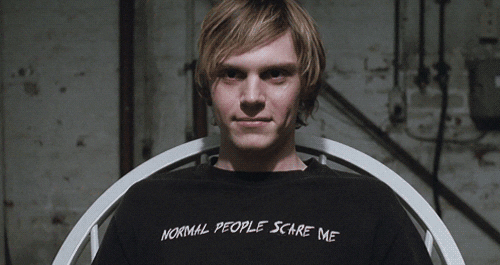 The first season of American Horror Story had premiered this season with Murder House. ( Aka the best season) We got to fall in love with Tate and Violet, Watch a bunch of freaky ghosts haunt the house, and learn about real-life events that lead to murder house.
Honorable mention; Harry Potters final movie premiered.
2012 – The Return Of The Boybands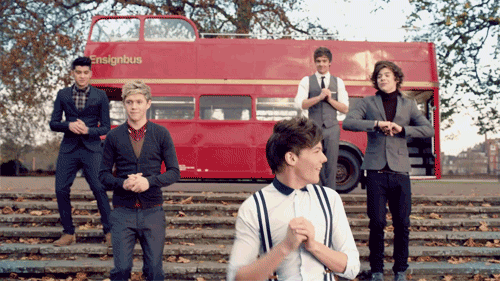 2012 saw the resurgence of boy bands. One direction, Big Time Rush, and The Wanted stole the hearts of million preteen girls this year.
Honorable Mention – Rip Whitney Houston
2013 – Twerking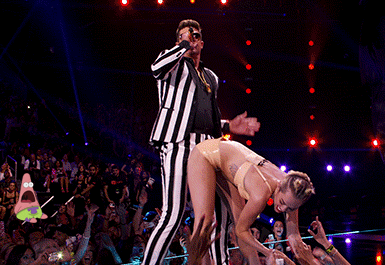 Miley Cyrus had everyone twerking during 2013 after she performed at the 2013 VMAs and "backed it up" on Robin Thicke during a performance of Blurred Lines.
Honorable Mention – Prada used its first women of color in nearly 20 years.
2014 – Jay Z vs Solange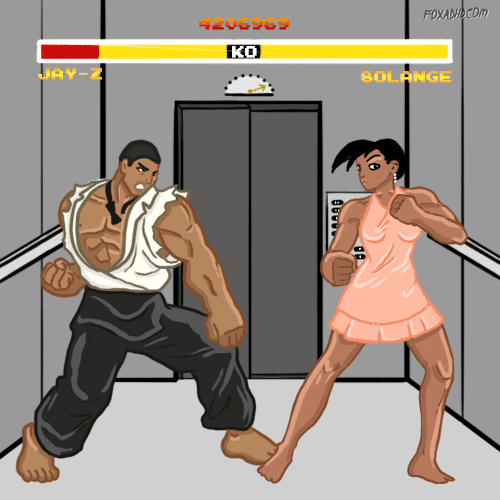 Jay Z and Solange Knowles got into a fight on an elevator over Beyonce. Iconic. This had lead to the epic remix of feeling myself. Shoutout to Jay Z and Solange for inspiring it.
Honorable Mention; The Oscars Selfie
2015 – 50 Shades of Grey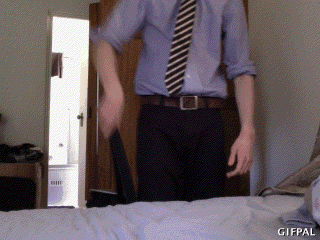 The only caption for this movie is spicy.
Honorable Mentions-Taylor Swifts 1989 world tour.
2016 – Life of Pablo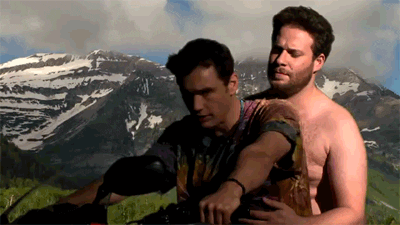 This is my favorite Kanye album which spawned the hit single Bound 2. The remake with James Franco and Seth Rogen was even better.
Honorable Mentions- Stranger Things premiers
2017 – #METOOMOVEMENT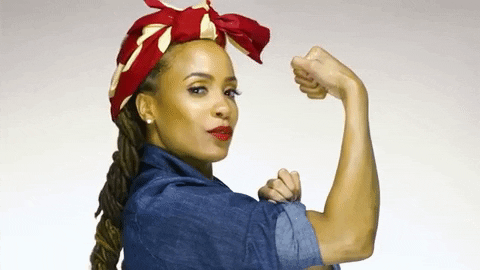 This was the year we saw women take a stand against their sexual predators. This was one of the first times we saw women gain power like this and have their voices heard. To support the #MetooMovement please click the link.
Honorable Mention- Harry Styles first solo album
2018 – Who is Kiki?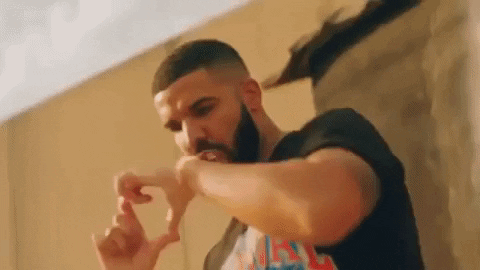 Who is Kiki and why does Drake want her love? Why was this dance such a big deal in summer 2018?
Honorable mention – The loss of Mac Miller
2019 – Jonas Brothers Reunite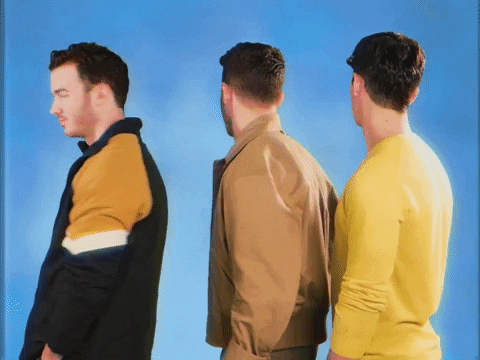 All of my Preteen dreams had come true when the Jonas Brothers Got back and toured together.
Honorable Mention; Jefferey Epstein ends his own life.
2020 – The End Of The World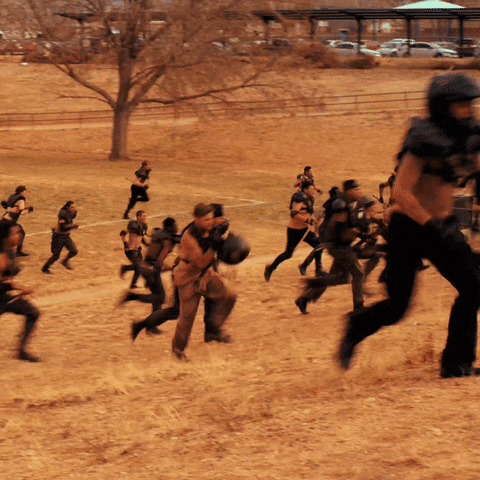 Covid-19, murder hornets, and the return of the bubonic plague.
Honorable Mention; None, this decade sucks already.
All gifs can be linked at https://www.theodysseyonline.com/the-biggest-pop-culture-events-from-2000-2020-that-bring-back-nostalgia